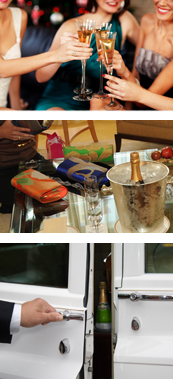 ShopParty Corporate offers fabulously creative custom celebrations for your clients, employees or guests.
Whatever your role, Bonnie will make you look like a superstar.
For the Ultimate Event Planner
A convention…a conference…a meeting… a party. Bonnie will help you put on an event that guests rave about for years to come.
For the Consummate Concierge
The smartest concierges know just what their guests are looking for…and where to find it. They call ShopParty.
For the Savvy Executive
Entertain your clients or staff in ShopParty style….a posh, private party…a glam intimate gala….the ultimate business gift.